Saturday, 8 January 2011
Quite honestly, I'm rather blown away with how well these pictures came out, not only because they look so whimsical and vintage, but because my mother was my guest photographer. Did I perhaps discover a hidden skill of hers? I think I did.
I hope you guys like my bangs...I cut them myself. Normally I'd advise against any girl cutting her own bangs, but I really took my time, used proper scissors, and planed them out to the hair. They go pretty well with my Nana's early 1960s dress. I find myself very jealous of her former figure....a waist tinier than mine and much larger breasts. Not fair. Regardless, this dress and matching jacket are exquisite. I feel so blessed that they were passed down to me.
Dress/Jacket
: Nana vintage;
Boots
: UO;
Ring
: vintage;
Tights
: Target;
Clip-on Earrings
: yard sale vintage;
Velvet Purse
: H&M (only $1!);
Perfume
: Chanel Mademoiselle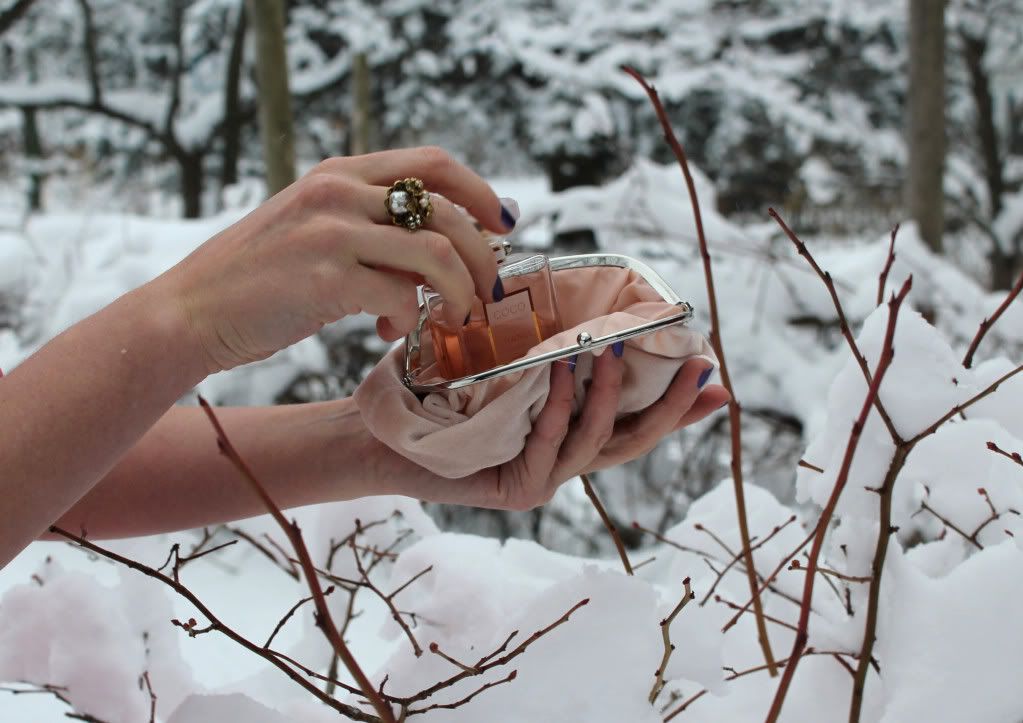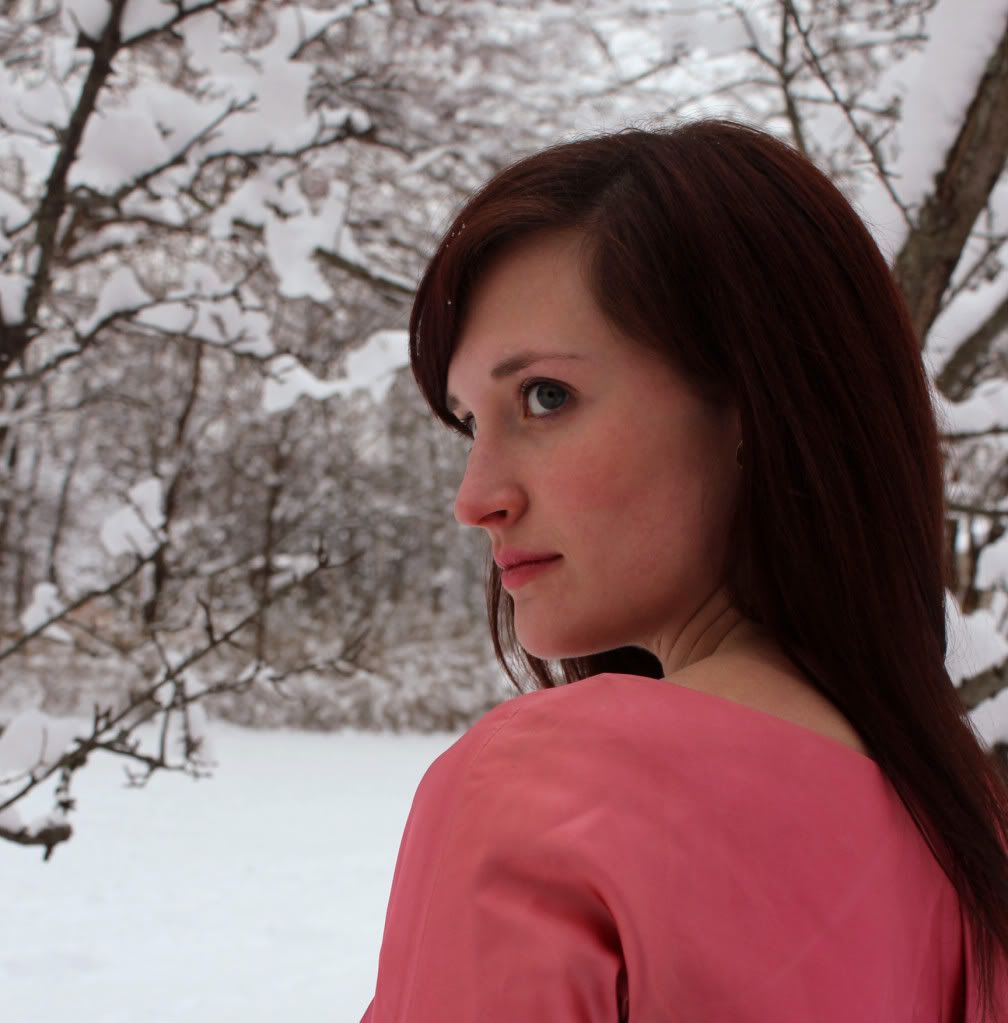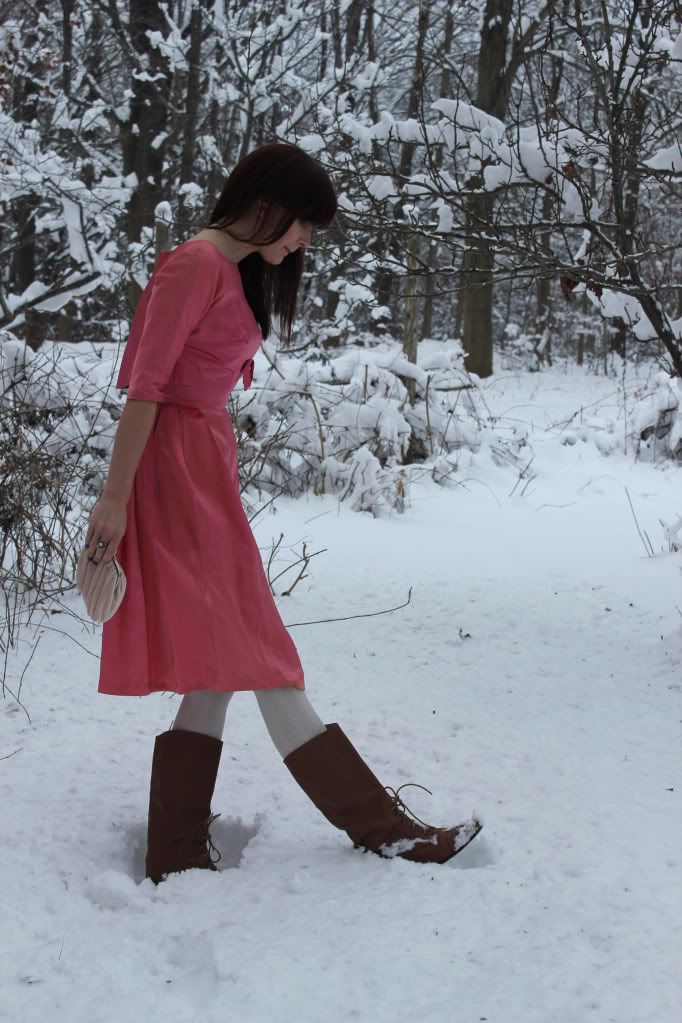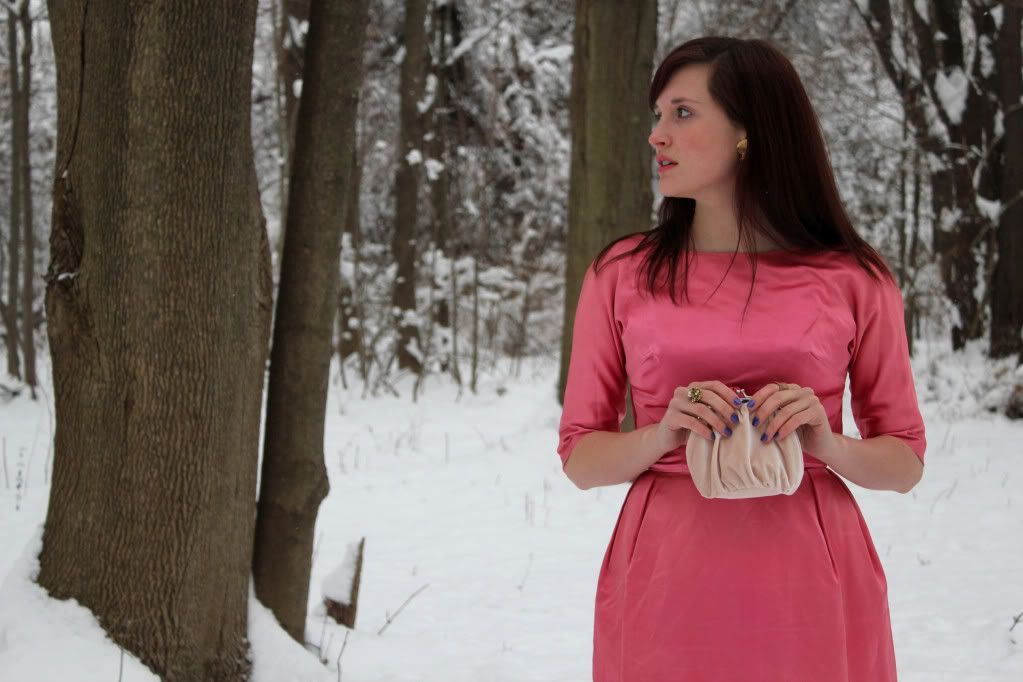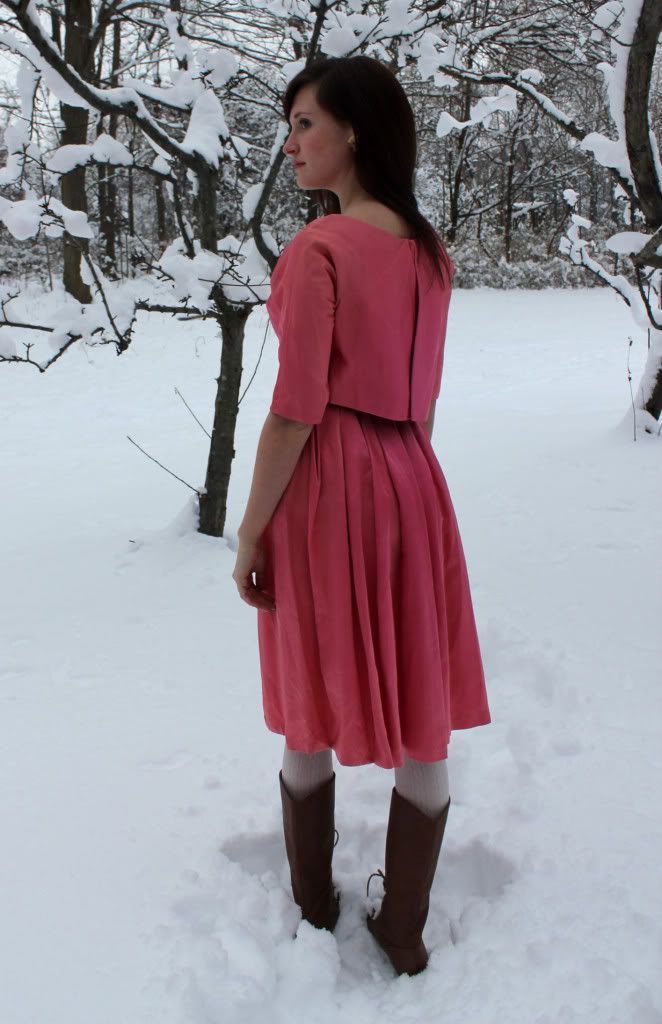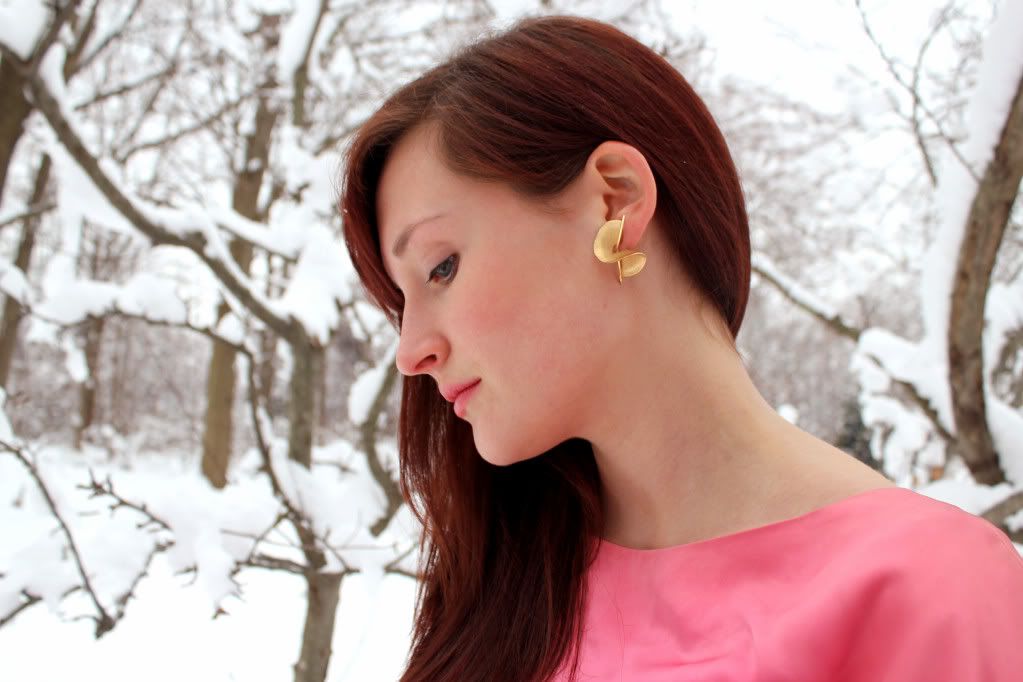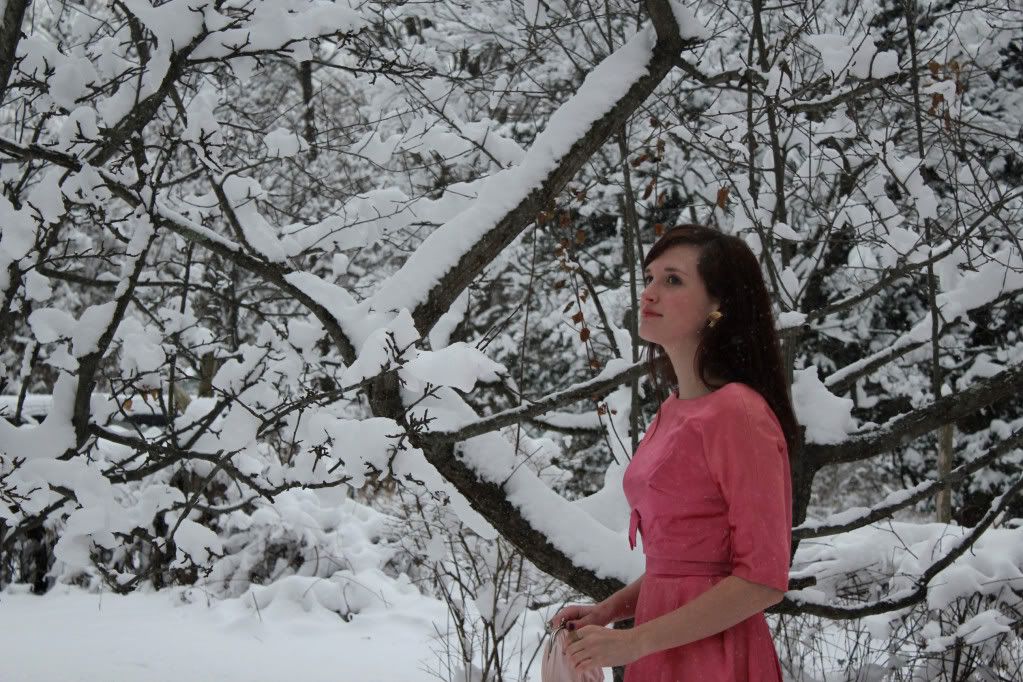 Sunday, 2 January 2011
September
October
November
December
Thanks for following, everyone! 2010 and 23 have been quite good to me. I miss Scotland (every second), but here's to a 2011 full of new and exciting adventures. Cataloging my travels through fashion has been a cathartic and fulfilling experience, especially because everyone in this 'field' is so welcoming. You all make me so glad that I started this damn thing.

Chimerically Yours,