Today I was missing Bonnie Scotland something fierce, likely do to the cold, rainy weather, so I decided to give myself a little fashion therapy. I pulled out my wellies and my mother's kilt (which she purchased on my parent's honeymoon in Scotland many years ago), and set out into my rather chilly backyard. I decided to pair the kilt with relatively simple pieces to let it shine (plaid can be tricky). I got the longer necklace, which features a bit of a deer antler, on a pit stop to a Native American museum in New Hampshire. It's always nice to take little detours on long road trips, especially if I have my buddy Bretton in the car. I may miss Edinburgh every five seconds, but there is a lot to be said for having the freedom of a car once again.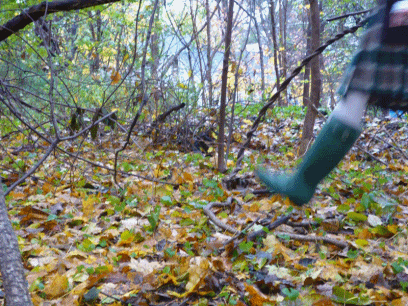 Boots
: Hunter Wellies;
Kilt
: Mama Vintage from Scotland;
Cardigan
: Costco;
White T/Tights
: Target;
Purse
: Accessorize;
Flower Necklace
: F21;
Spider Ring
: street vendor in NYC
Thanks to
Little Alaska
for taking my pictures!